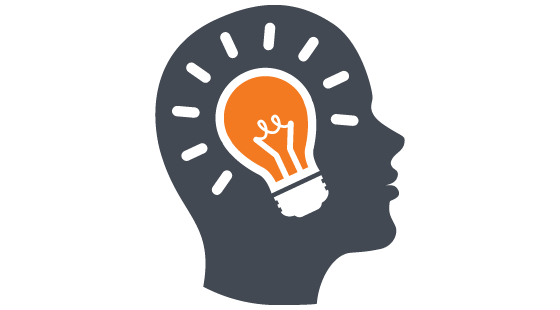 Our work
Supporting our clients overcome their Market, business and operational challenges is our passion. We do not measure efforts in order to do so. We become part of the client's team more frequently than our competitors, acting like owners, to bring the expected results! In general, we get involved in a project when our clients need to:
Take the most complex and difficult decisions
Design and implement successful strategies considering the context, competitors, clients, capabilities and costs
Expand businesses and cross frontiers: client segments, products and services, geographies, business models, distribution channels, value chain, etc.
Improve business commercial and operational performance through organization and process reviews
Promote organization changes, aiming at easing growth, enabling post-merger integration, preparing for succession, etc.
Our capabilities
At OrangeOne, we build capabilities to support our clients in a very diverse set of subjects related to business management. Some of these include but are not limited to:
Growth and Strategy
Core business growth
Expansion beyond core: new geographies, new segments, new products and services, new parts of the value chain, new businesses, etc.
Regulation approach
Portfolio strategy
Organization and Governance
Organization redesign and optimization (spans & layers)
Construction and optimization of decision processes
Program Management Office – Implementation and execution
Management of organization and culture changing processes
Operational & management models
Outsourcing processes
Partnership evaluation: Commercial agreements, Joint Ventures, M&A
Net Promoter Score – NPS® – NPS® measuring and definition of improvement strategies, NPS® implementation as a management model, NPS® implementation as a compensation model
Costs & management efficiency
Zero base budget
Indirect and direct costs reduction
Process redesign and optimization (preparation for significant TI changes)
Operational and financial turnaround
Merger & Acquisition processes
Identification of target companies
Coordination and execution of strategic, commercial and operational due diligence
Synergy evaluation and determination of economic value
Post-merger Integration – PMI
The current complexity of business relationships, the growing competition in most sectors of the economy, the increased regulatory and macroeconomic pressures, the cyclic balance between globalization and protectionism, the speed of technological advances, etc. , create the need for an adequate mix of the aforementioned capabilities, enabling the delivery of their business goals.
The advantage of dealing with a team that masters a diverse set of competencies and methodologies is the possibility to get holistic support and shape each scope according to the current challenge. Additionally, to guarantee the maximum value delivery during the project, we incorporate specialists to the team when necessary. That is how OrangeOne differentiates itself!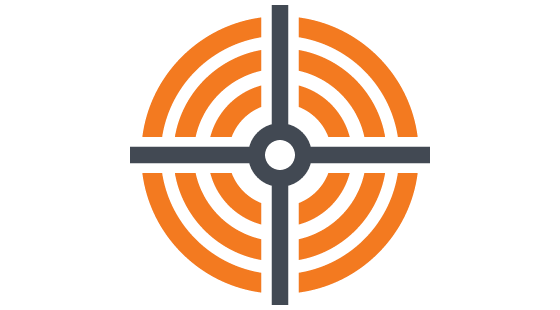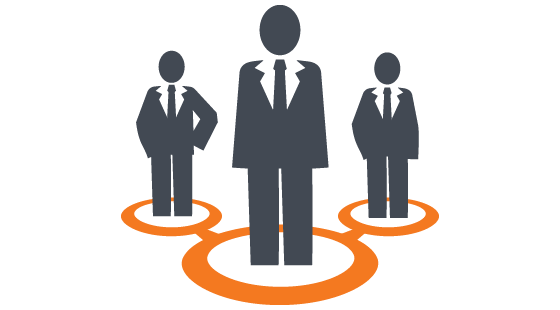 Industries we worked with
At OrangeOne we have been working in industries that compose a relevant part of the economy, with a very diverse group of themes, which challenge and capacitate us. Among the industries we have been supporting are:
Infrastructure (railroads, ports, etc.)
Transport logistics (grains, sugar, liquids, containers, etc.)
Telecommunications
Client / user response system service providers
Private Equity
Some of the latest projects