History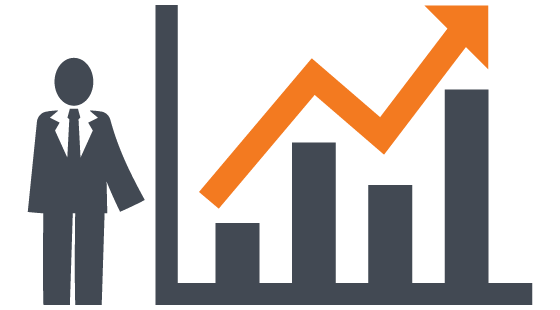 After 15 years of experience in large multinational management consulting firms, Bernardo Diament founded OrangeOne, seeking to perform consulting services in a more personalized way. With a focus on each client necessity, OrangeOne guarantees the most appropriate service for each situation.
We are a Business Advisory Firm that comprises several disciplines, such as: strategy & growth, organization & governance, operational & management model, costs & management efficiency and mergers & acquisitions.
We shape ourselves in the most appropriate way to help clients generate value; consulting is among these ways. OrangeOne provides the following advisory models:
Types of Business Advisory​
Portfolio and business growth strategy​
Operational performance improvement​
Governance and organization optimization
Financial restructuring​
Capital Structure optimization​
Debt renegotiation​
Pre-bankrupt management
Assets optimization​
Financial balancing and cash management​
Representation on Board of Directors
Temporary department management​
Shadow management​
Coach
OrangeOne had the opportunity to serve clients who are leaders in their segments. Our work is concentrated in relevant issues to senior management, and has been recognized through the continuous collaboration established with these clients.
Mission & Values
OrangeOne's mission is to help clients plan and execute actions that allow overcoming the most difficult situations and issues, acting in a collaborative way, promoting a learning and improvement environment for our clients and staff.
Our values have been defined to promote our mission:
We expose the facts as we see them
We search for the best solutions, both creative and implementable, coherent with each client context
Our work environment is stimulating, allowing everyone´s participation and professional development
We emphasize correct business practices, both at OrangeOne and at our client's environment
We work close to the client, prioritizing the quality and efficiency of delivery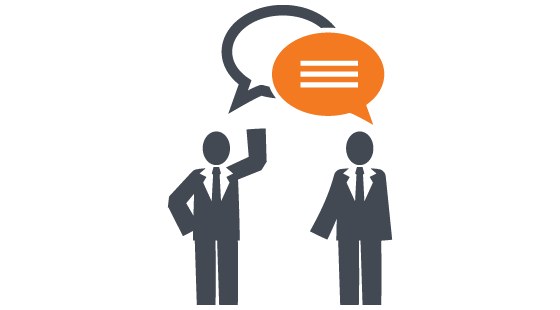 Work Philosophy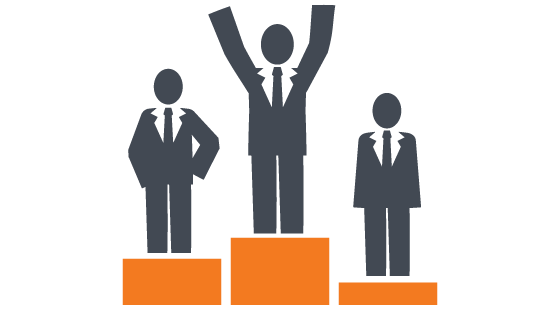 Our work philosophy reflects our values, which are:
Pragmatism: We search for the best solution within the proposed challenge
Analytic rigor: Our recommendations are based in robust and detailed analyses, jointly developed with our clients, who have a deep knowledge about their businesses
Focus on mobilization: We are proud to reach, and even surpass, the expected results agreed with our clients; we reject the idea of beautiful reports being placed in shelves, and prefer to work side by side with our clients
Transparency: We don't like picking around; we are objective in our factual analyses and our recommendations aim at the best, always respecting the known limits
Ethics: We do not perform what we do not believe, and we do not deviate from what we believe is right
Team
Our team comes from well-known firms, such as McKinsey, Bain and Booz . Our advisors have been trained under the best standards of the consulting industry and, when necessary, we enlist external specialists to complement our team.
Bernardo developed his consulting skills during the twelve years he spent in multinational consulting firms, McKinsey and Bain, and during the three years he has been building the history of OrangeOne Advisors.
Through this period, he advised the most senior executives from large national and multinational companies, in industries which include: private equity, infrastructure (ports, railroads, logistics, heavy construction), healthcare, financial services, IT services, agribusiness, telecommunications, media, beverages, chemicals, automotive, etc.
In the projects he has been leading, Bernardo addressed a series of different themes, including business, corporate and portfolio strategy, organizational and governance optimization and redesign, process optimization and costs control, investment strategy and tactics, strategic and commercial due diligence, business valuation, mergers and acquisitions, post-merger integration, customer loyalty (Net Promoter Score), etc.
Besides his experience as a business advisor, Bernardo also worked in executive positions, leading a family business holding and the tturnaround of a food company. He also acted as a Product Manager of Magneti Marelli's Engine Control Division, during the four years he lived in Bologna, Italy.
Bernardo has a MBA (Master in Business Administration) degree from Insead, France, and an Electronic Engineering degree from  ITA (Instituto Tecnológico de Aeronáutica), in São José dos Campos – SP.